ves·per (vês´per) n. <L> 1. evening; eventide 2. an evening prayer service, etc. 3. the evening star, Venus
VESPER'S VINTAGE
RENAISSANCE FOR A MODERN WORLD
"True divas don't need announcements"

MORE ACCESSORIES AND OTHER DIVA ESSENTIALS
CLICK ON IMAGES FOR CLOSER PICTURES

Item number: J-700
Price: $18.00

Description: C.1950's. Angora collar is soft as a lamb. Has small rhinestones near back; few are missing.
Condition: Very Good

Item number: J-800
Price: $20.00

Description: C.1950's. Faux pearl sweater clip is so very Grace Kelly. Never been used; still in box.
Condition: Mint

Item Number: J-900
Price: $20.00
Description: C.1950's. Very vogue cigarette case for those of you who want to clad your cancer sticks in style. Lightweight faux leather with gold clasp.
Condition: Near Mint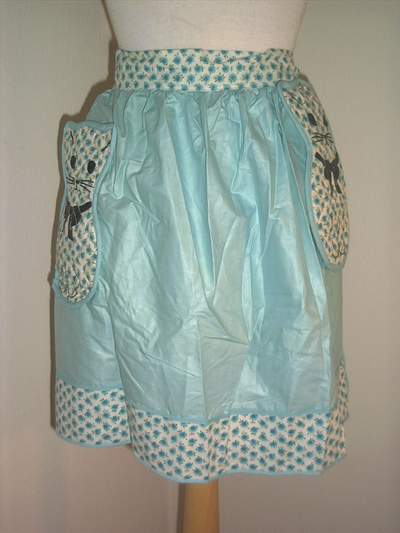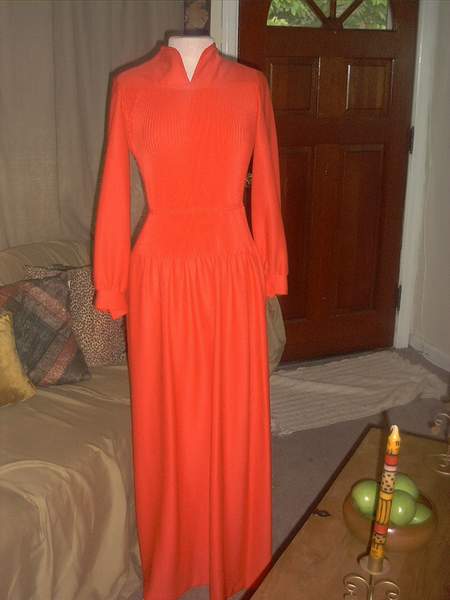 SOLD!!!
Item Number:AC-002
Description: C.1950's. Precious and rare "kitty" apron; one kitty detaches to be used as an oven mitt.
Condition: Very Good
TAKE ME HOME
CLEARANCE

CASUAL DRESSES


DRESSY DRESSES

TOPS

PLUS-SIZE

SKIRTS

PANTS/SHORTS

SUITS

JACKETS/COAT

LINGERIE

HATS


CHILDREN

PURSES


ORDERING AND PAYMENT INFORMATION
I will hold any item for seven (7) days for payment to be received. To put items on hold, just email me the item number and description. Feel free to email me for closer pictures or to get additional information about whatever you are interested in. To pay with credit or debit cards, you may pay through Paypal for all purchases over $20. Click here for more on ordering, payment, and shipping information.



QUESTIONS? READY TO ORDER? EMAIL CLARENDA@VESPERSVINTAGE.COM



Be sure to check out our
Frequently Asked Questions
RETURN POLICY


say your vespers............peace and blessings